The Pacific Ridge Facility
Pacific Ridge is a residential alcohol and drug rehab center situated on 18 acres of land with several resident and treatment buildings.
There are recreational activities available, including a nature trail, volleyball, horseshoes, and a disc golf course. All of which commands a 360 degree view of the beautiful surrounding hills and valley.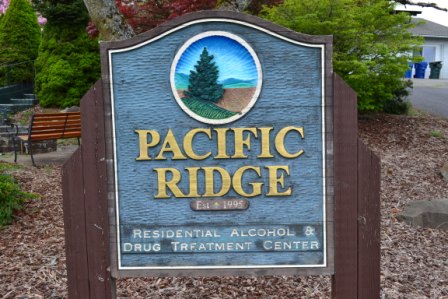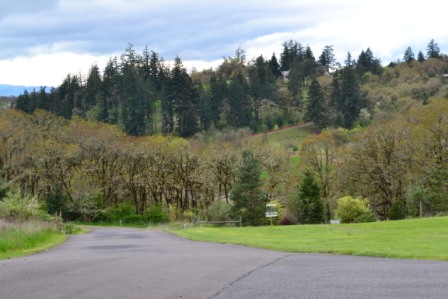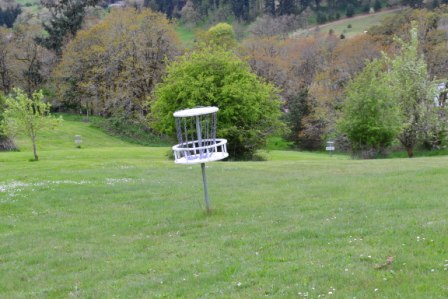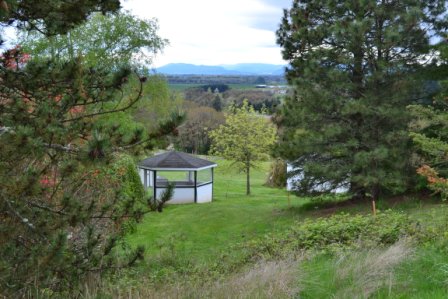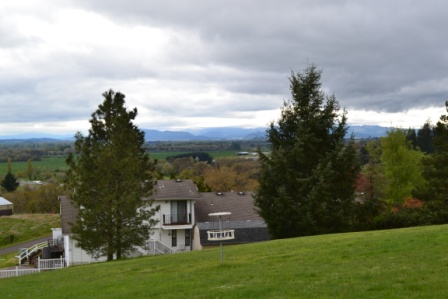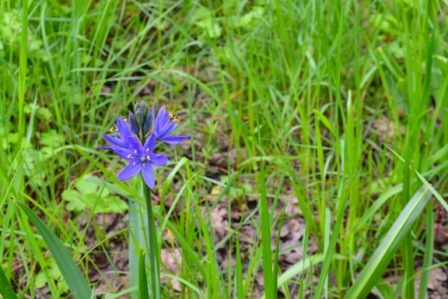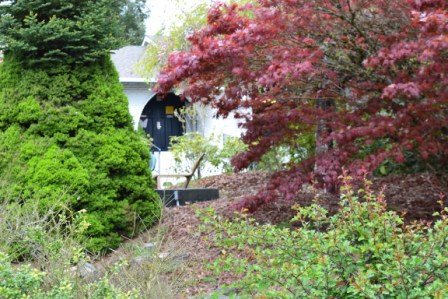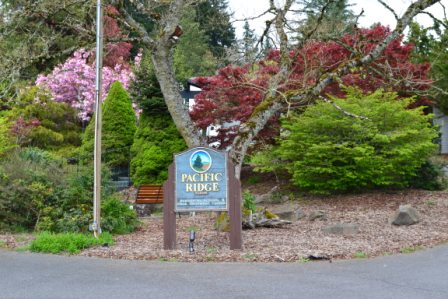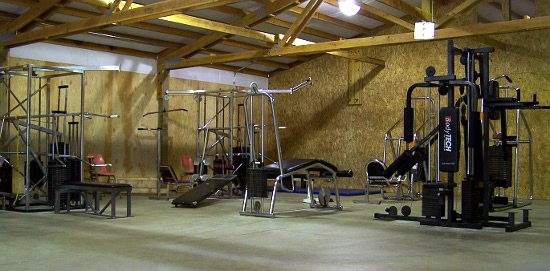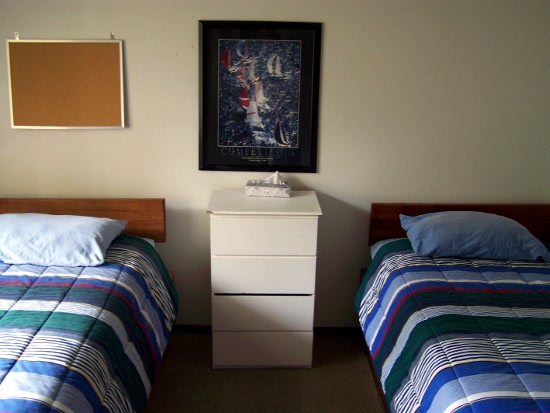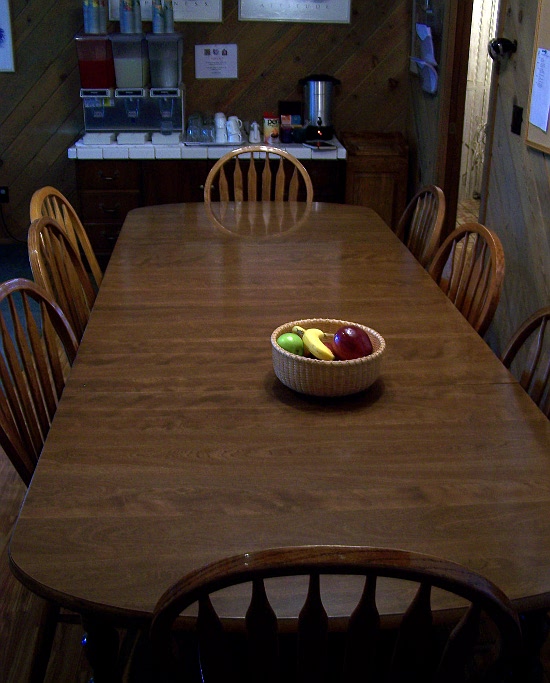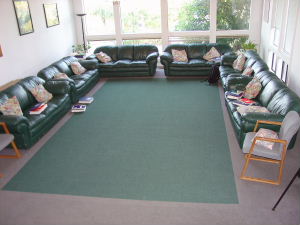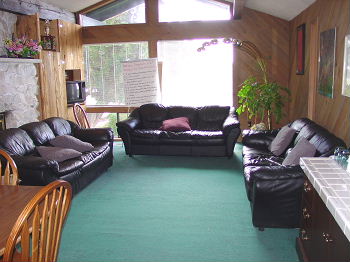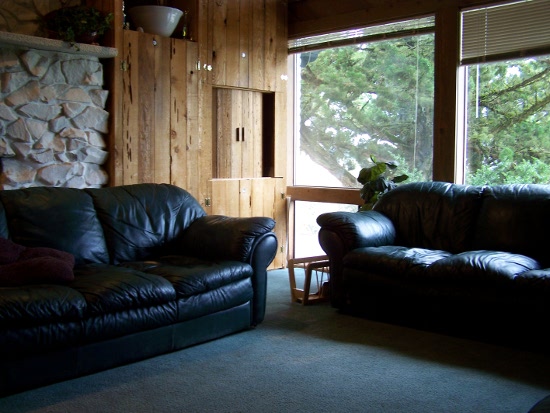 Our beautiful facility is located just minutes south of Salem, Oregon. Please contact us to learn more.